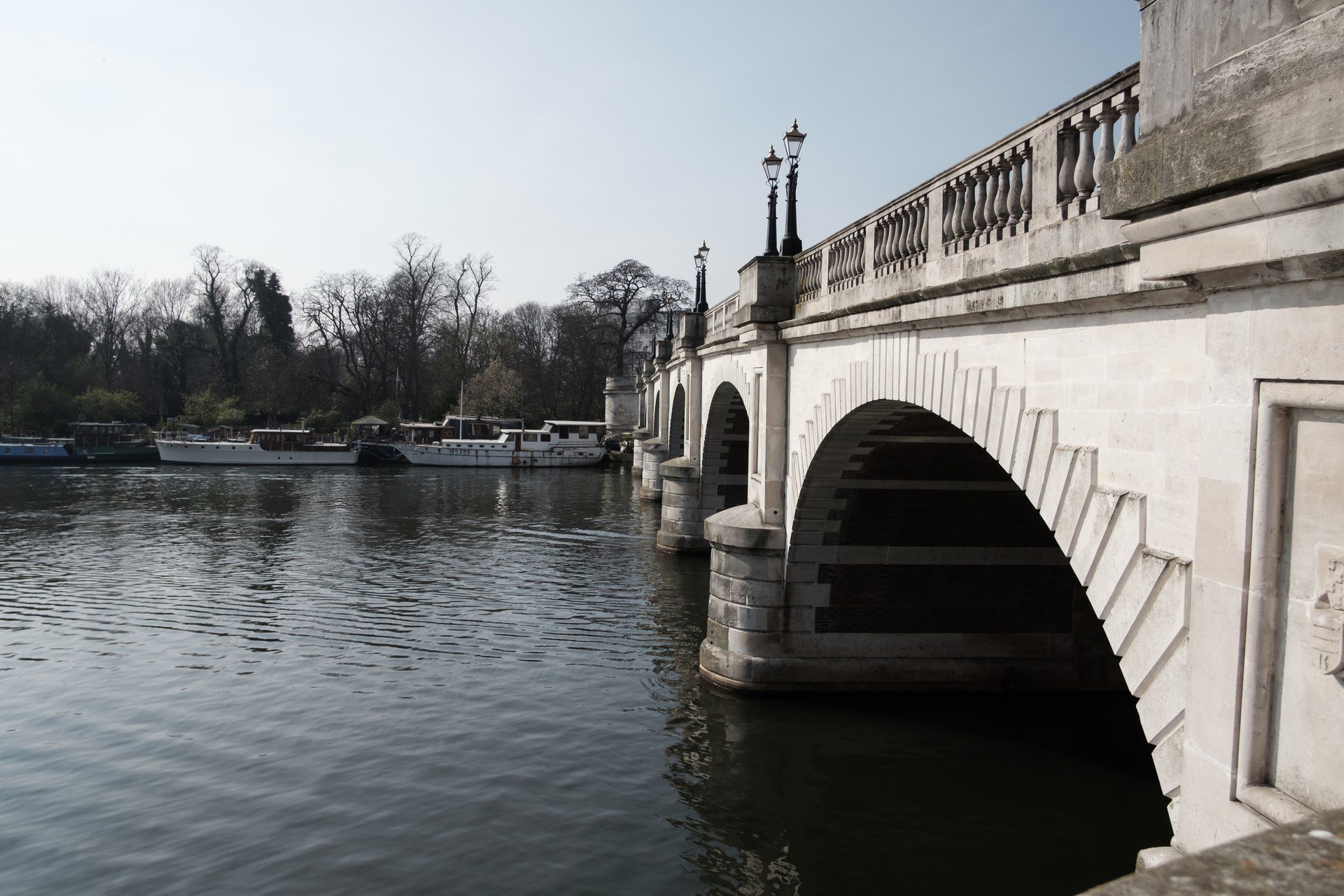 The vast and stunning Hampton Court Palace and its grounds were the home of Henry VIII, and are a short, five-minute drive from The White Hart Hotel. The stunning gardens are a welcome retreat, while The Great Hall inside the palace itself is a testament to Henry's power. Learn about the history of the building through an audio guide, which will take you through the palace's incredible public rooms. There's also a Magic Garden and Maze that allows children (and the young at heart) to explore the past through stories and play.
Bushy Park, in the grounds of the palace, was a US air base during the Second World War, famed for being the location where General Eisenhower planned the D-Day landings. As one of eight Royal Parks in London, it covers a vast area with waterways, gardens and grasslands. If you're lucky, you might even come across roaming herds of deer.
If you're in London to watch a rugby match at Twickenham Stadium, the White Hart is ideally located – we're just a 13-minute drive or 26-minute bus ride away from the heart of the sporting action. For alternative entertainment, the Rose Theatre is a short walk from The White Hart Hotel. Whether your interest is in plays, music or comedy, there are plenty of cultural treats to be enjoyed here.